The era we are living in is all about technology and innovation. Hundreds of innovative products are launched weekly to provide sheer comfort to the people. It's been a few years since we got into wireless charging. In its innovation journey, Xiaomi, on 29th January 2021, introduced a new way of charging –Mi Air Charge Technology; the technology can charge the devices without any cables or wireless charging stand.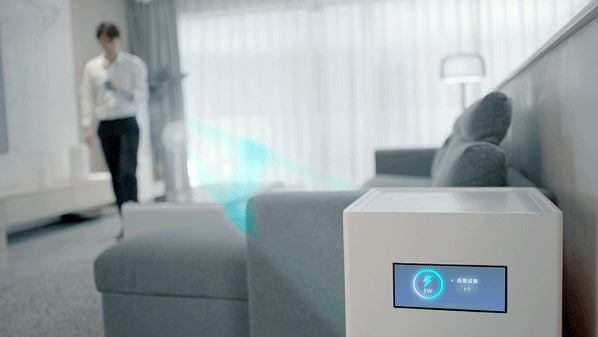 Mi Air Charge Wireless Charging Technology
The Mi Air Charge Technology lies in space positioning. It has five phase interference antennas that can detect the smartphone location in the surrounding accurately. A phase control array has 144 antennas, transmitting too narrow millimeter-wide waves directly to the phone via beamforming.
Xiaomi has developed a miniaturized antenna array for the smartphone side with "beacon antenna" and "receiving antenna array." The former antenna broadcasts its position's information with low power consumption. The receiving antenna array, composed of 14 antennas, converts the millimeter-wave signal emitted by the charging pile into the electric energy through the rectifier circuit turning the sci-fi charging experience into reality, Xiaomi says.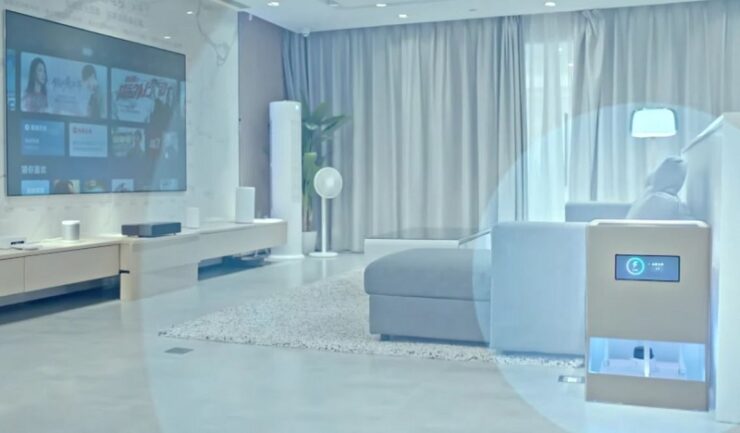 Xiaomi claims that "the Mi Air Charge can charge the device within a radius of several meters with 5W remote charging". It also supports multiple device charging.  Other charging like charge on the move, charge while gaming is also supported. Any physical obstacles do not disturb the charging and even do not reduce charging efficiency.
Having their space isolation charging technology, Mi believes the future living room to be fully wireless. The wireless charging technology will also be integrated into smart watches, desk lamps, bracelets, and other wearable devices in the coming days. The revolutionary innovation of Xiaomi is genuinely commendable.
Founded in April 2010, Xiaomi has been building unique products. It is the third-largest smartphone brand in the world currently.